Ecological Datacenter.
Connect your servers with Infiniband 40Gbps. Low latency in South America.
Open Source Services
We serve open source applications, safe and transparent.
Admistration and data backup in Chile and worldwide.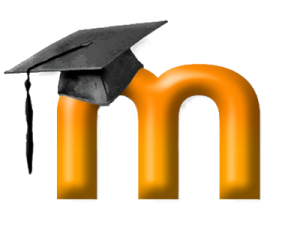 Moodle LMS
Moodle is the most used e-learning platform in the world. Can be integrated with bigbluebutton for videoconferences, to nextcloud for data, and to SENCE (Chile only).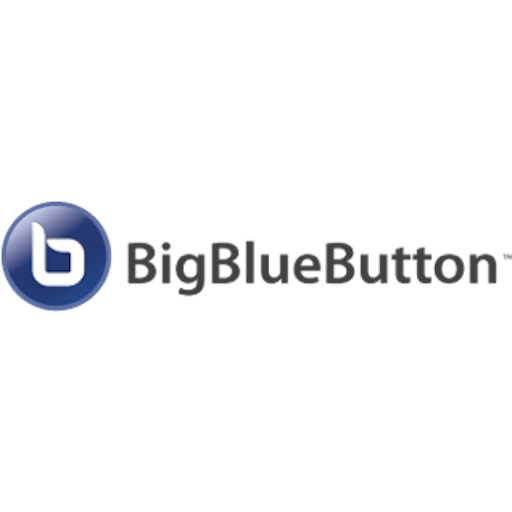 Bigbluebutton is a videoconference system with focus in education. Integrates with moodle. Has a whiteboard, screen sharing, presentations, external videos, emoticons, polling, and more.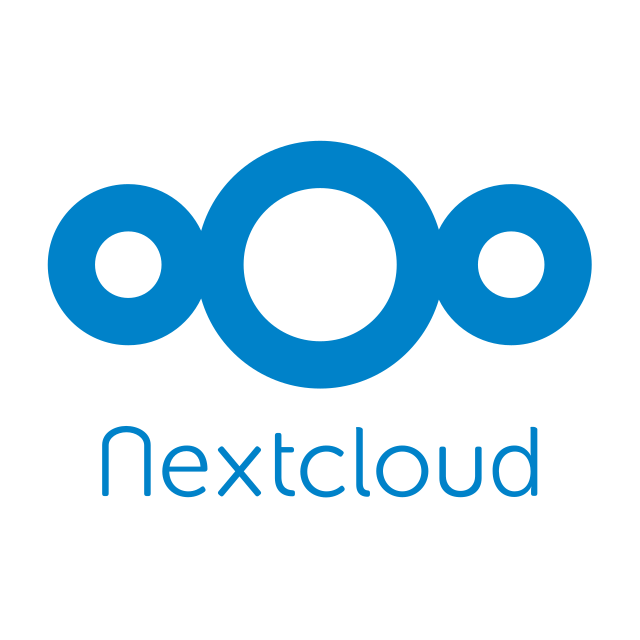 Nextcloud es la nube o cloud privada. Segura. Integra tus contactos, mail y calendario, edita online y con tu equipo documentos de texto, hojas de cálculo y diapositivas. Aplicaciones de manejo de proyectos y administración. chats con videollamadas. Respaldos semanales.
Acerca de Nosotros
We are a modern and socially responsible company for global customers.
Ecological
We reuse the waste heat of our servers to create certified dry wood
Innovation
We apply new technologies. Scientists and programmers always learning.
Development
We use, serve and develop open source and free software
competitive
Competitive prices in the global market. We accept paypal, crypto or webpay (Chile).


© Info Fractal 2019 – All rights reserved